CHIROPRACTOR
Durham NC
Hi there! Welcome to Dice Health located in Durham, NC. Here at Dice Health we strive to give our patients a first class, warm, and uplifting experience from the moment you walk in. Our relaxed yet professional atmosphere in Durham, NC will put you at ease allowing for a more pleasant overall experience.
Our Durham chiropractor office is located near the intersection of 15-501 and I-40 (exit 270) in the same plaza as the Home Depot, Applebee's, and Spring Hill Suites. Coming from Durham on 15-501 we'll be on your left and coming from Chapel Hill we'll be on your right. We're on the first floor of the Duke Health building facing Home Depot.
TRUSTED CHIROPRACTOR: READ OUR REVIEWS
Dice Health
We chose to open our chiropractic office in Durham, NC for several reasons. We wanted to be close to family, be in a growing and vibrant area with lots to do, and have easy access to the beach and mountains.
Dr. Dice is from Pittsburgh, PA and wanted warmer weather and Dr. Nall is from Florida and enjoys having seasons. For these reasons and more we became chiropractors in Durham, NC!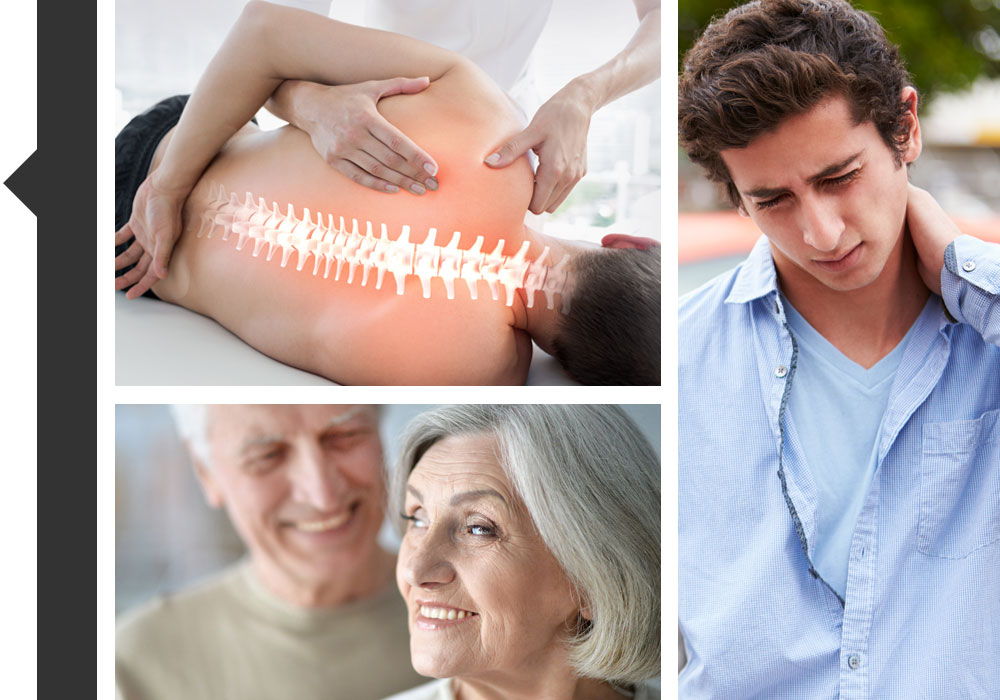 IMPROVE YOUR HEALTH
If you're thinking since you've been to one chiropractor you've been to them all that's not the case! We take time to explain what's causing your pain in an easy to understand real world way. We'll give you realistic expectations and help you find ways to improve your health at home.
We always strive to use the least invasive force necessary so we don't usually have to crack your back or neck to get amazing results. We often hear how happy our patients are they've found a Durham chiropractor they can see for pain anywhere in the body and not have to "get cracked"!
NOT JUST CHIROPRACTIC
At Dice Health in Durham, NC we see a wide range of patients and conditions. In addition to neck and back pain we often help patients with shoulder pain, elbow pain, hip pain, knee pain, plantar fasciitis, hiatal hernia, headaches, sciatica, abdominal pain, TMJ problems, and more.
In addition to our chiropractic practice we have board specialties in Clinical Nutrition and Internal Disorders and Diagnosis which sets us apart in our ability to help you with chronic health conditions like IBS, fatigue, Autoimmune conditions, Diabetes, brain fog, and more.
DISCOVER THE BENEFITS
Many more people are discovering the benefits of seeing a chiropractor in Durham, NC each day. It's considered very safe especially when compared to drugs and surgery. It's highly individualized for each patient. It can have long-lasting and sometimes permanent improvement of pain. It's been used for over 100 years and continues to adapt and evolve.
If you're dealing with pain and want a natural, holistic, and safe way to address it then call, email, or schedule online with us today. We'd love to meet you and show what our style of chiropractic can do for you!